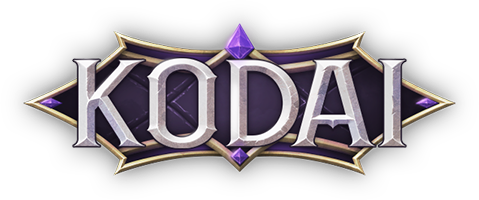 The
new
Kodai website is finally live.
With this new website,
voting
has been added and we've
changed
how the
donator store
works. We've moved from USD to credits and I hope you guys appreciate the new system. Everything on how both voting and the new credits work can be found under the
Knowledgebase
linked below:
All accounts will have the same login details on the website and in-game.
If you want to register to play on a new account either register on forums (we recommend to add an email to your account) or log in with your desired details in-game and an account will be automatically created for you.
All existing accounts have automatically registered forum accounts.
Other than that we've added duo-iron man high scores and reworked the Rules. The rules can also be found under the knowledge base linked above.
I hope you guys are as excited to finally have forums and all the other things that come with it.
For the future, we plan on implementing awards or trophies than you can earn on the website. These will be displayed below your post count etc when it eventually arrives and you have at least 1 or more awards to display.
We will also be getting userbars displaying all of your ranks.
Round of applause for Clank and Toez for helping this update come out.
Last edited: