Admin
Administrator
Master
Joined

Feb 18, 2019
Messages

66
Reaction score

15
Points

8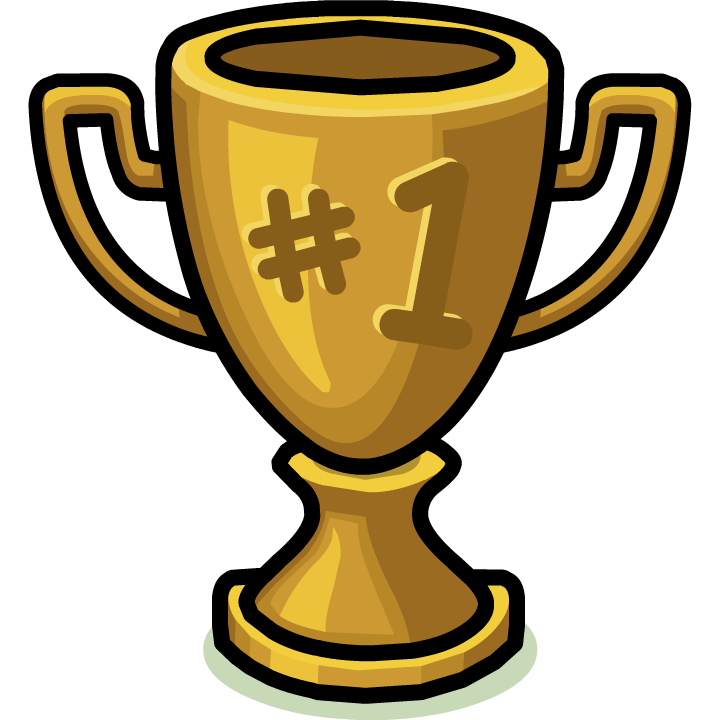 Welcome to
Golden Guides
. This is where the best guide for each category (above a certain standard) gets selected to be featured in this section.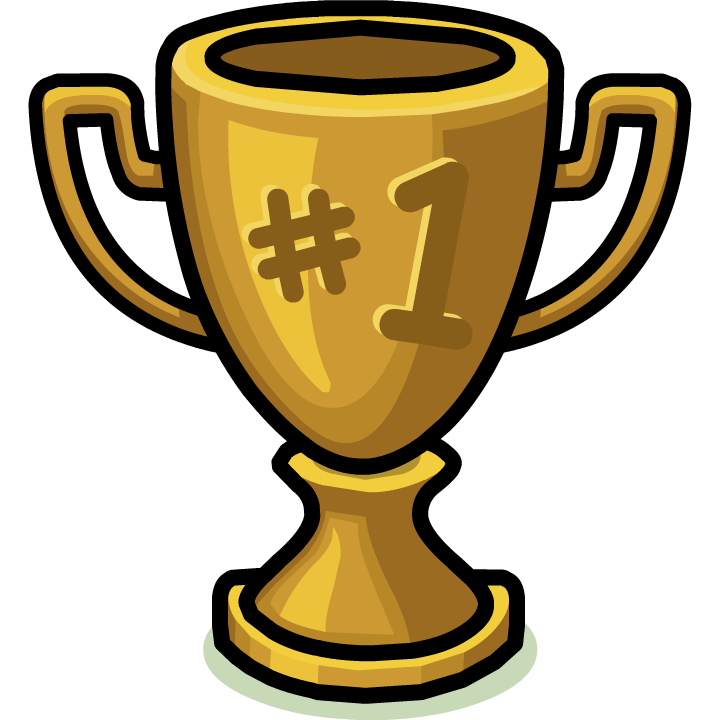 The point of

golden guides

is for people to easily find very high-quality guides that are fully up-to-date and have been made with a lot of effort.

To give you an idea of the kind of guides that will be featured in this section, mainly it will focus on the obvious, such as skilling guides, boss guides, and raids/minigame guides however it is possible to have guides outside of these areas be featured in the section.

To get your guide featured in this section, simply make a high-quality guide in a normal guide section and staff (Soap) will move your guide to this section and notify you if it meets the sections standards.

To be considered/tips for writing towards the goal of reaching the

Golden Guides

section:

-The guide has to be very in-depth and contain images and or gifs.

-Don't force yourself to write an

unnecessarily

long and over-complicated guide.

-

A

good

example when writing a bossing guide is to include

multiple

setups for both

rich

and

poor

,

new

and

experienced

players.

-It is recommended that you include any extra "tips" you can think of. An example of this would be letting people know about the ::well command while training a skill like prayer, to maximize exp (this point could also be pointing out special mechanics of a boss and so on..).
Last edited: