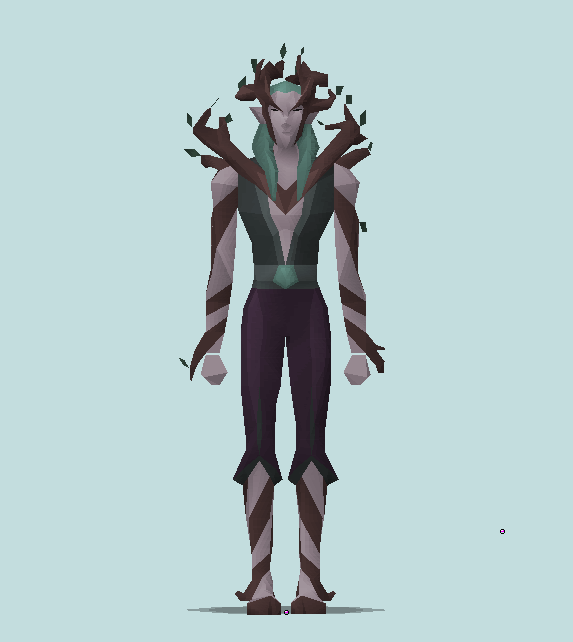 Lord Piquan crwys added as custom level 588 boss.

Lord Piquan can be found under the boss teleport interface at the teleport wizard.

Any player who isn't the MVP and does over 400 damage to Piquan has a 1-3 chance of getting a drop.

He has 3 different special attacks and rotates these every 5 regular hits.

These consist of:

1 stun effect special.

AOE falling crystal Attack

Crystal whirlwind that follows and deals Heavy damage if caught.

THIS NPC IS NOT A SAFE DEATH FOR HARDCORE IRONMAN MODE!.

Crystal staff and Crwys Chronicle with custom set bonuses.

This staff can be used to Autocast Ancients and Modern Spells.

The Chronicle, when used with the Crystal Staff gives a set effect of 3% magic damage increase.

Enhanced crystal teleport seed can now be Exchanged at Amrod at Home for 150 crystal shard.
Skeletal Visage Droprate changed to 1-400 at Vorkath.
Blade of saeldor can now be used to slash spider webs.
Ornate Maul Handle can now be purchased at the Blood money Pk store at Home.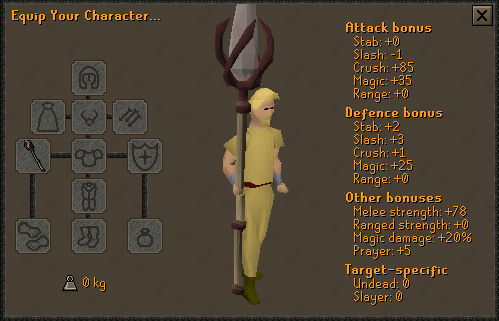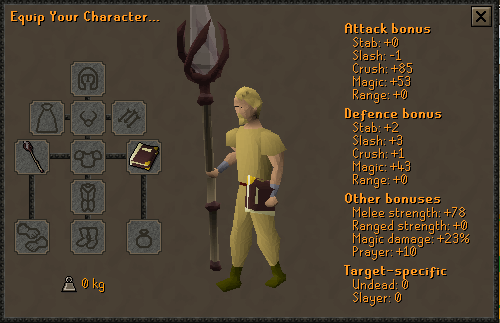 Last edited by a moderator: